JACTON Industry Co.,Ltd
(VAT No.: 9144190007026567X3), Based in
Dongguan, Guangdong (China)
. We are focus on
Screw Jacks (Mechanical Actuators), Lifting Device, Bevel Gearboxes, Lifting Systems and Accessories, Linear Actuators, Gearmotors and Speed Reducers, Others Linear Motion Products and Others Power Transmission Products
. As an audited manufacturer and supplier by SGS (Serial NO.: QIP-ASI192186) and BV (Serial NO.: MIC-ASR202862) organizations. We have a strict quality system, with senior engineers, experienced skilled workers and practiced sales teams, and consistently provide the high quality equipments to meet the customers electro-mechanical actuation, lifting and positioning needs. JACTON Industry guarantees quality, reliability, performance and value for today's demanding industrial applications.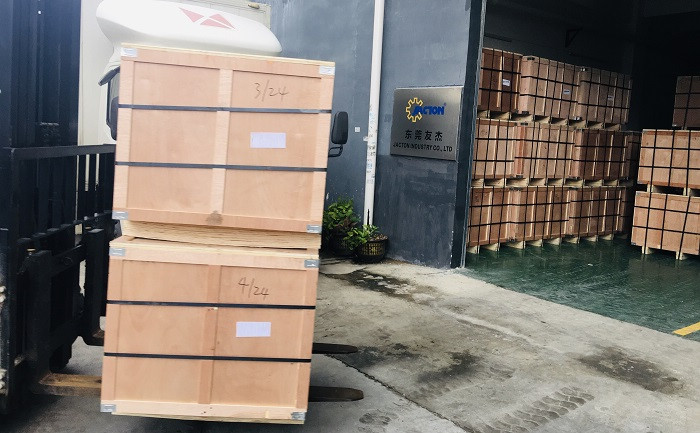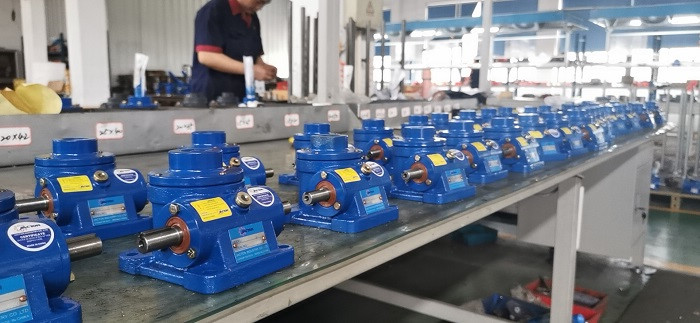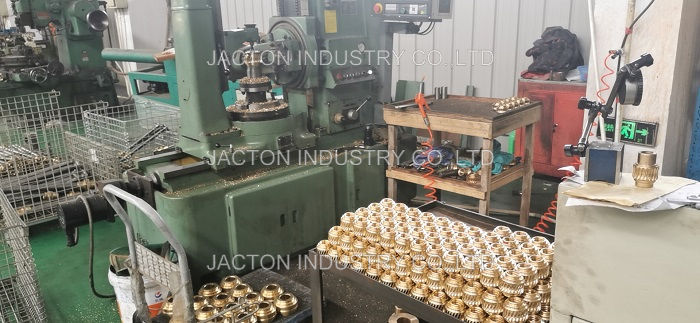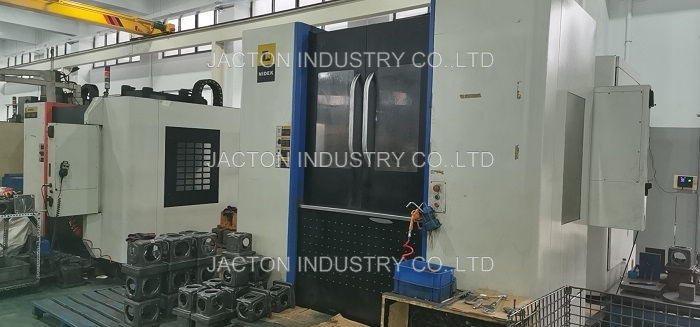 Advantages
1. International standard materials for All JACTON products.
2. 100% quality assured with double quality inspections.
3. 100% safety transportation with strong standard export plywood cases materials (free fumigation).
4. Internationl sales engineers have professional knowledge and skills on our standard products and service.
5. All our standard products with 2D CAD Drawings and 3D CAD Models.
6. Custom design available, OEM service available, Free engineering advice and Customer label available.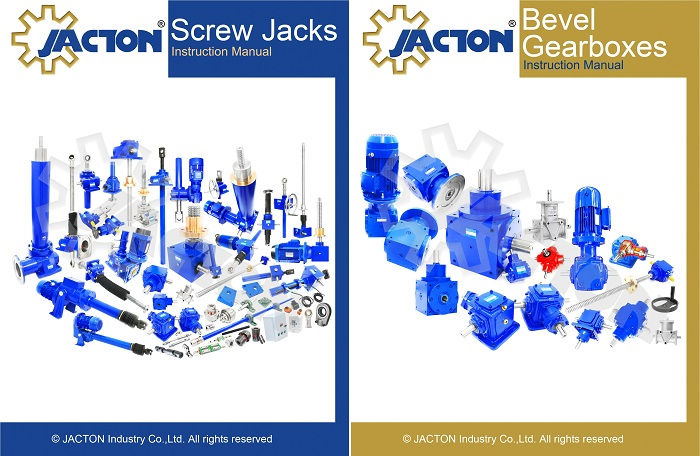 Products List
1. Manual screw jacks, Electric screw jacks.
2. Screw Jacks Series: JT series machine screw jacks, JTC series machine screw jacks, JTW series machine screw jacks, JTM series machine screw jacks, JTB series ball screw jacks, JTD series cubic ball screw jacks, JSS series stainless steel machine screw jacks, JTS series bevel gear screw jacks, Non-standard series screw jacks.
3. Right Angle Gearboxes Series: JT series right angle gearboxes, JTP series right angle gearboxes, JTA series right angle gearboxes.
4. Worm Screw Lift Systems and Systems Accessories: two screw lift systems, three screw lift systems, four screw lift systems, six screw lift systems, eight screw lift systems.. Accessories cover couplings, universal joints, cardan shafts, connecting shafts, electric motors, geared motors and reducers, hand wheel with crank handles, pillow block bearings, flange block bearings, rod end bearings, stop nuts, limit switches, safety nut, travel nuts, linear shafts and bearings, linear guides and bearings, telescopic spring covers, bellows boot, protective tube, trunnion adapter plates, trunnion mounting brackets, motor flanges, rotary encoders, potentiometers, frequency inverters and position indicators etc.
5. Heavy Duty Linear Actuators Series: Parallel heavy duty linear actuators, Inline heavy duty linear actuators.
6. Gearmotors and Reducers Series: helical gearmotors R series, helical bevel gearmotors K series, parallel shaft helical gearmotors F series, helical worm gearmotors S series, small AC gear motor series and worm gear motor reducer series.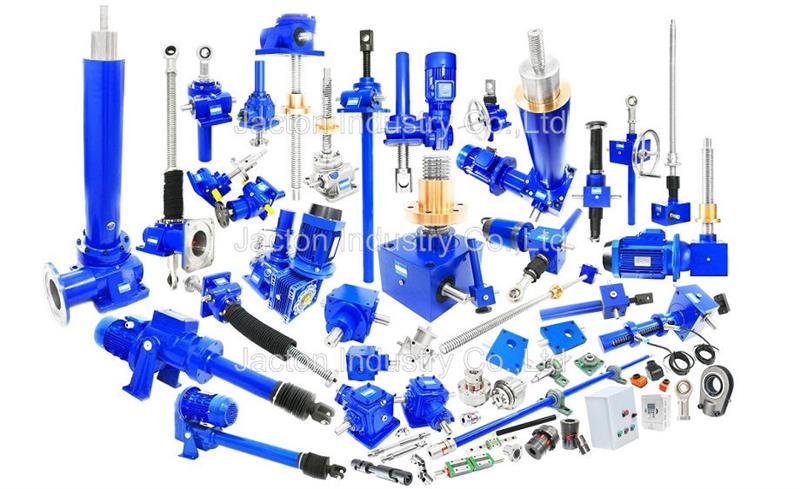 Finished Projects and Production Lines
1. Theatrical solutions stage and orchestra platform lifts projects. Customers are from France, Australia, Netherlands, United Kingdom, Spain and Canada.
2. Hydroelectric power station projects and water conservancy projects. Customers are from Vietnam, Australia, Malaysia, Russian Federation, Nepal, Pakistan, Belgium, United States and United Kingdom.
3. Aircraft maintenance platforms and docking systems projects. Customers are from Pakistan, Singapore and United Arab Emirates.
4. Solar panel tracking system projects. Customers are from Spain, India and Canada.
5. Bolted steel storage tanks and silos lifting solutions. Customers are from South Africa, United States, Mexico, Russian Federation, Brazil and Vietnam.
6. Dish antenna elevation and azimuth positioning projects. Customers are from Singapore, Malaysia and United States.
7. Railway wagon projects. Customers are from South Africa.
8. Beverage can production lines. Customers are from Netherlands, United States, Thailand and Indonesia.
9. Steel factories production lines. Customers are from Iran, United States and Turkey.
10. Continuous PU sandwich panel production lines. Customers are from Thailand and United Kingdom.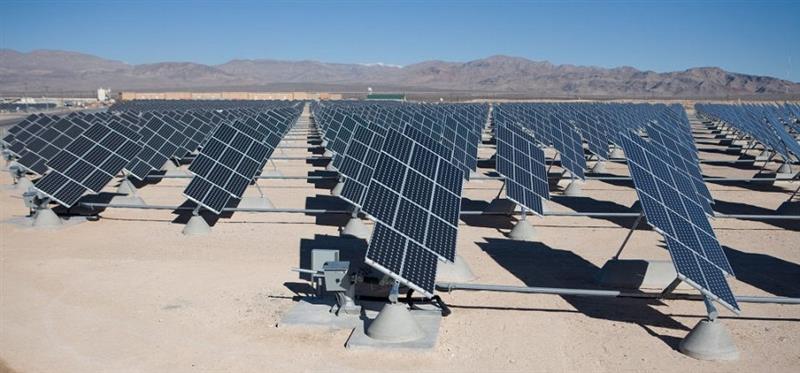 Our range is applicable in a number of machinery, some of which we have mentioned here:
Heavy vehicles mobile lifting platform, Foam concrete cutting machine, Bottle monitoring system height adjustment, Conveyor adjustment, Spray infeed conveyor lift system, Sanding machine, Plate saw angle adjustment, Solar tracker, Theatre stage lifting platform, Raising sluice gate, Satellite dish antenna azimuth, Feeder straightener rolls adjustment, Screw scissor lift table, Roll forming roller adjustment, Synchronized lifting system, Food processing lifting system, Adjusting synchronous coil feed lines rolls, Precision roller leveler, Coil sheet slitter line, Paint coating line, Cut to length line, Tension levelling line, Continuous galvanizing line, Beverage production line, Extrusion machine, Cnc steel leveling machine, Blow molding machine, Bolted tank, Curing oven lifts, Vintage industrial crank desk, Steel shuttering concrete beams adjustment, Railway maintenance lifting platform, Damper adjustment, Continuous casting, Robotics arm raising, Motorized self-raising tower system, Angle tilt adjustments with double clevis, Aircraft docking system.
Customers Distribution Areas
1. American Countries: United States, Mexico, Canada, Chile, Bolivia, Brazil, Colombia, Dominican Republic, Honduras, Costa Rica, Panama, Puerto Rico, Jamaica, Trinidad and Tobago, Aruba, Argentina, Peru, Venezuela.
2. European Countries: Russia, Germany, Turkey, France, United Kingdom, Italy, Spain, Ukraine, Poland, Romania, Netherlands, Belgium, Greece, Czech Republic, Portugal, Sweden, Hungary, Belarus, Austria, Switzerland, Bulgaria, Denmark, Finland, Slovakia, Norway, Ireland, Croatia, Georgia, Armenia, Lithuania, Slovenia, Estonia, Cyprus, Luxembourg, Iceland.
3. Asian Countries: Malaysia, Indonesia, Singapore, Pakistan, Philippines, Vietnam, United Arab Emirates, Thailand, Saudi Arabia, Iran, Turkey, India, Nepal, Yemen, Taiwan, Sri Lanka, Israel, Jordan, Kuwait, Qatar.
4. Oceanian Countries: Australia, New Zealand, Fiji.
5. African Countries: South Africa, Egypt, Ethiopia, Nigeria, Kenya, Tanzania.